Creating a strong business and building a better world are not conflicting goals – they are both essential ingredients for long-term success. The understanding of this statement was in clear evidence when Midwestern Oil & Gas Company Limited operators of Umusadege Marginal Field located in OML 56 and its JV Partner SunTrust Oil Company Limited, conducted the 2019 edition of their Medical Outreach.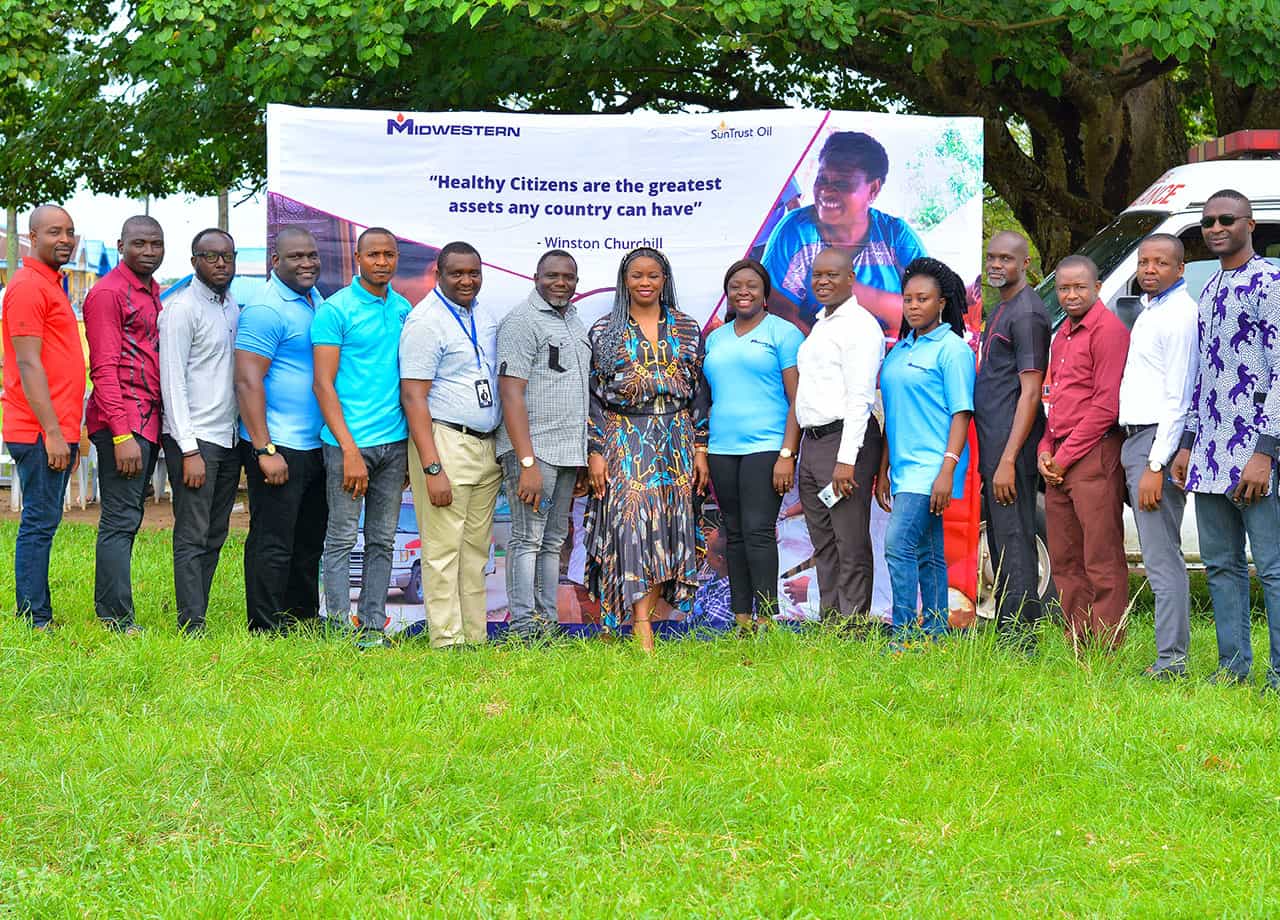 The Medical Outreach, themed "Healthy Body, Healthier Future" was held from the 25th to the 29th of November, 2019 at Utagba-Ogbe Grammar School, Kwale, Delta State, was not Corporate Social Responsibility exercise as usual, but a demonstration of Midwestern's belief that he who has health has hope and he who has hope has a future.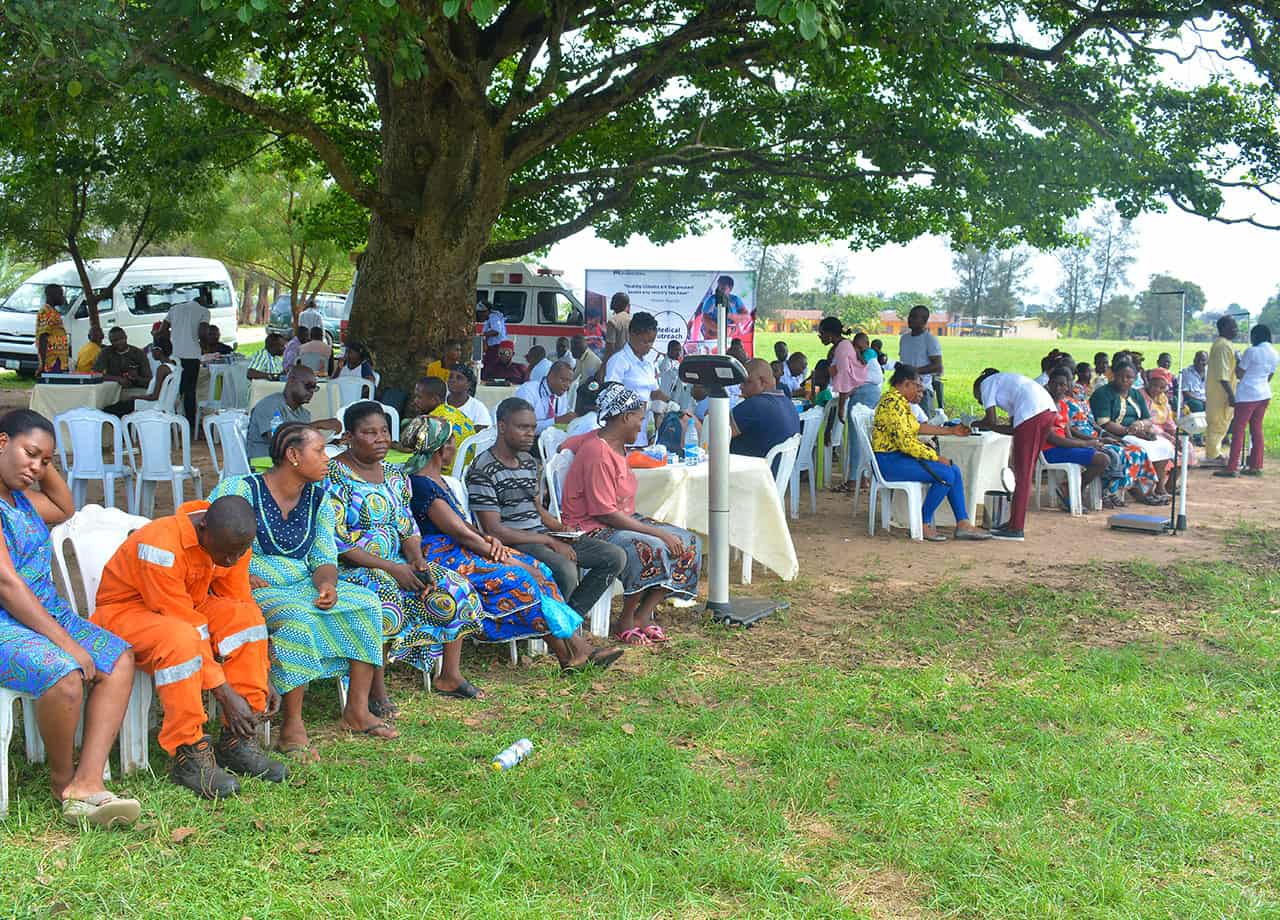 The Outreach, which is the 3rd edition since its inception in 2017 has catered to the medical needs of over three thousand beneficiaries, overwhelming evidence of the company's active contribution towards achieving the United Nation's 2030 Sustainable Development Goals (SDGs) through impactful CSR initiatives and projects.

Speaking at the Opening Ceremony of the 5-days outreach, Dr. Nonye Barrow, Head of Services, representing the Group Managing Director & Chief Executive Officer, Engr. Charles Odita, of Midwestern Oil & Gas Company Limited, said, "As an Indigenous Oil Exploration and Production company, we aim to help keep our community healthy by continuously executing long-reaching projects and conducting community-wide exercises that help drive "Better Community Health Care," one of our core CSR initiatives at Midwestern."
At the end of the outreach, one thousand, four hundred and twenty-three (1,423) beneficiaries comprising of people from Umusadege, Umusam and Ogbeani communities and its environs were seen by the team of 20 medical personnel, which included Doctors, Ophthalmologists, Pharmacists, and Nurses. According to some of the community elders, the members of the community regard the annual exercise as one of the highlights of the year and urged the company to keep making the Medical Outreach bigger and better every year.