Midwestern Oil & Gas Company Ltd. joined other industry giants as co-sponsors of the 2019 Energy Sustainability Conference.
The 2-day conference themed Energy Landscape: Minimizing Risks and Maximizing Opportunities is a leading strategic event for the energy sector. The event which was held at the Lagos Oriental Hotels, Lekki, was loaded with several seasoned and notable speakers from various areas of the Nigerian energy sector.
The Energy Sustainability conference featured four-panel sessions, seven specialist sessions, two breakout sessions, one cocktail reception, and one dinner.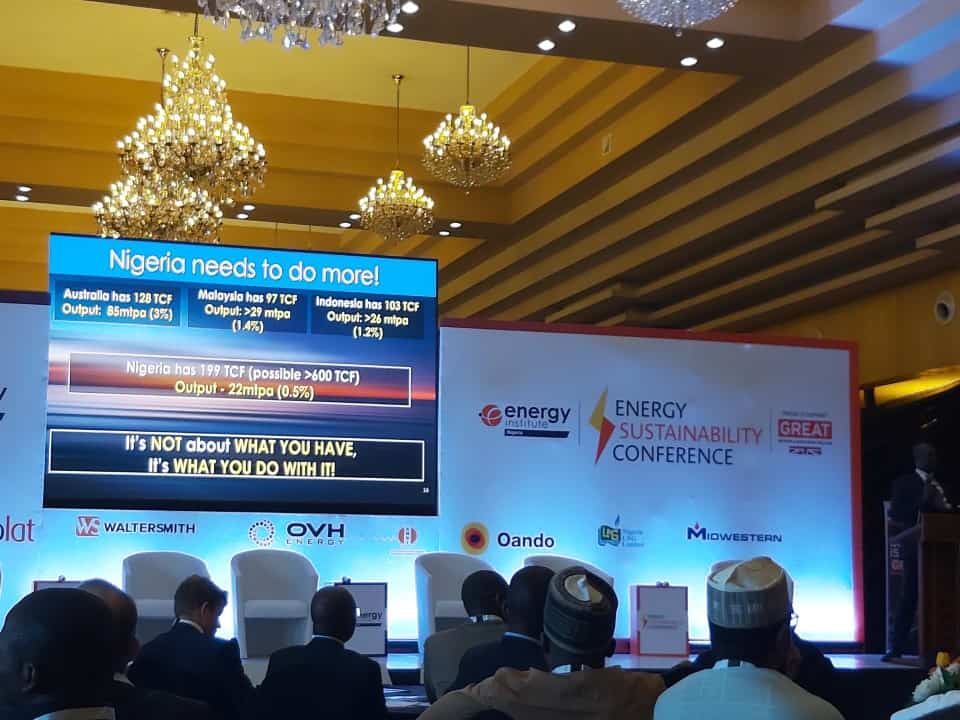 "Nigeria needs to do more about energy sustainability. It's not about what you have; it's about what you do with it," said Mr. Tony Attah, Managing Director of Nigeria LNG Ltd., in his keynote address on day two of the conference.
He went on to say, "Africa needs more energy, and Nigeria needs to maximize the opportunity that exists in this space; the opportunity exists, but we must act now."
Topics of discussions at the conference included "Energy future: minimizing risks and maximizing opportunities for growth," "Energy infrastructure investment," "Liquid petroleum: Industrializing the sector, stretching the value chain," and "The energy mix for sustaining our future."
Midwestern Oil & Gas Company Ltd. is glad to be associated with discussions of sustainability, growth opportunities in the energy sector. As an indigenous independent E & P Company with a diversified portfolio of hydrocarbon assets, sponsoring events having these types of discussions is in line with Midwestern's vision to explore and develop hydrocarbon in a safe, environmentally friendly and cost-efficient manner.