It was with great joy and gladness that the people of Umusadege and Umusam Communities of Kwale, Delta State welcomed the news of the recent completion and handing over of the water projects executed by Midwestern Oil & Gas Company Limited and its JV Partner, SunTrust Oil.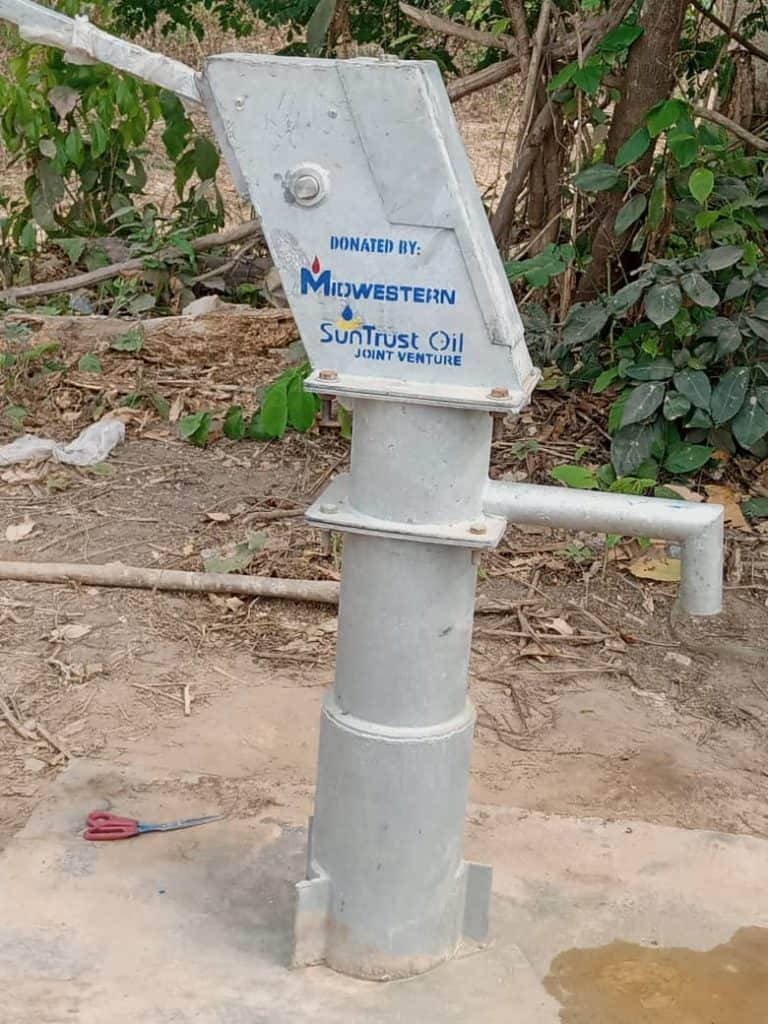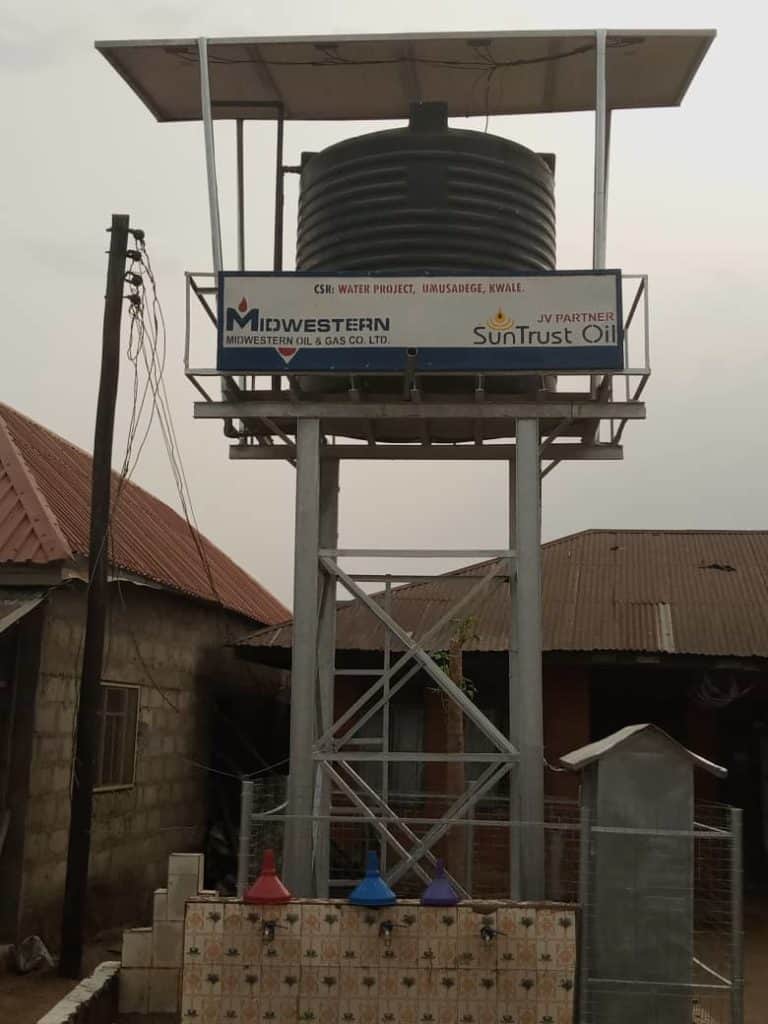 The projects included the rehabilitation of five (5) existing boreholes and the provision of two (2) brand new hand pumps, one to the Umusadege community and the other to the Umusam community.
The rehabilitated boreholes were part of the projects done in the Umusadege community in 2013 but they had become inoperational in recent times due to inadequacy and lack of electricity.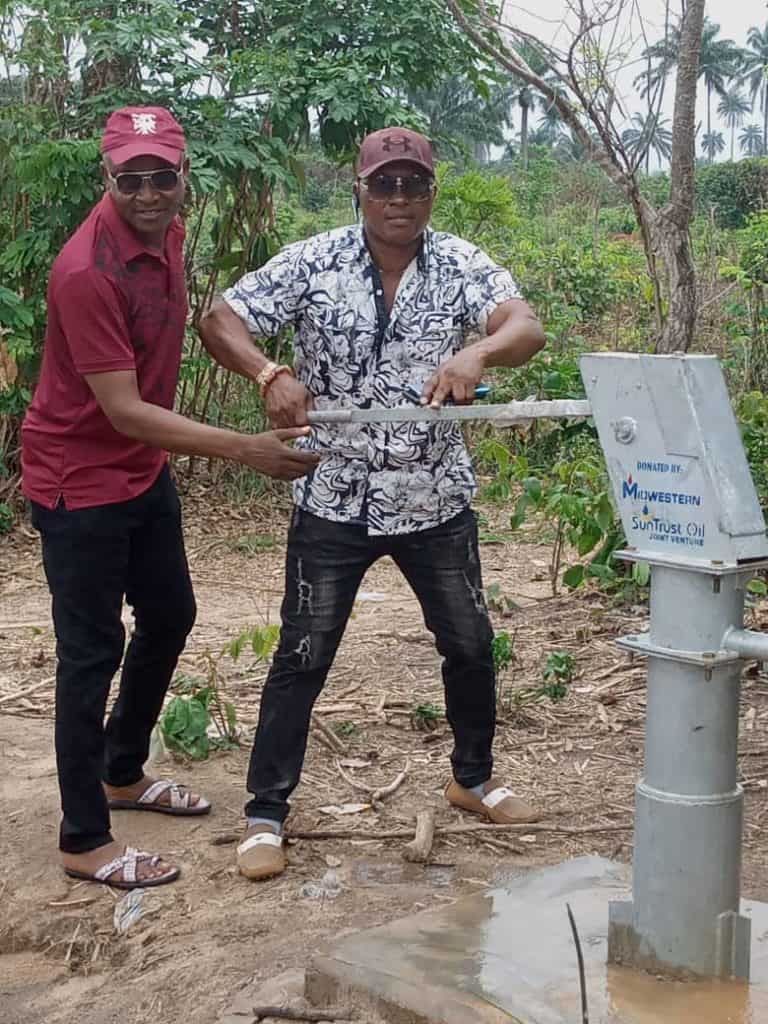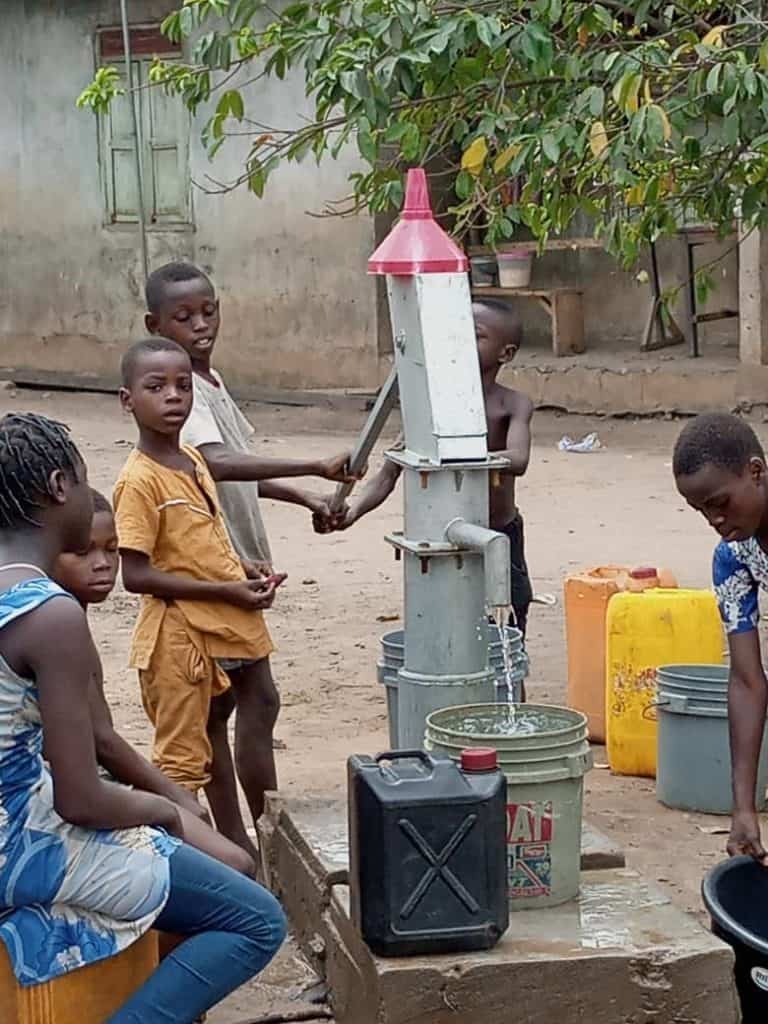 Speaking about the rehabilitated projects, Mr. Williams Eboh, Head, Community Affairs, Midwestern Oil & Gas Company Ltd. said the rehabilitation of the water projects were in fulfilment of parts of the 2017 MOU items of the Company which was designed in other to encourage the sustenance of our existing relationship with our Host Communities.
He went on to say the rehabilitated boreholes are now solar powered to avoid the cessation of supply in the advent of a power failure and that hand pumps were provided to areas with no power at all to improve the quality of living in those areas.