Board of Directors
The Midwestern leadership team is made up of individuals with long history of success in the areas of oil & gas, business management, and community development.
Kennedy Uwaifiokun Uwagboe is an educationist, a Barrister, admitted into the Supreme Courts of Nigeria and Sierra Leone.
Mr. Kennedy Uwagboe
Non-Executive Director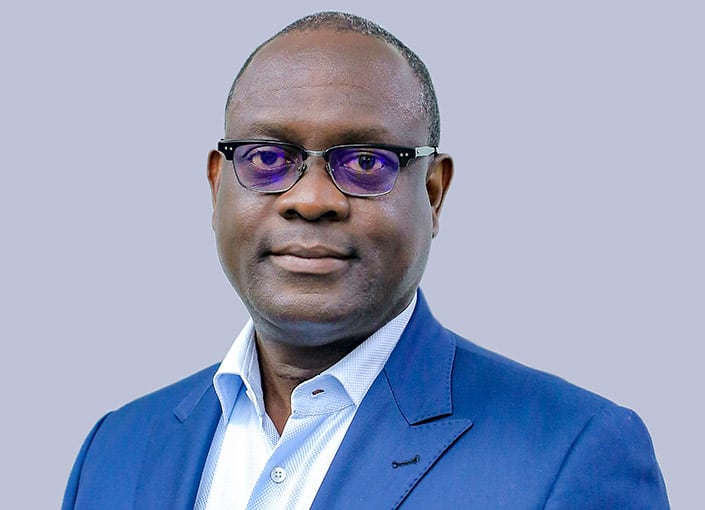 Ovie Ukiri is a lawyer with combined honours Bachelor's degree in Law and Economics from the University of Keele, Staffordshire, England and a Master of Laws degree in Tax from Kings College London.
Mr. Ovie Ukiri
Non-Executive Director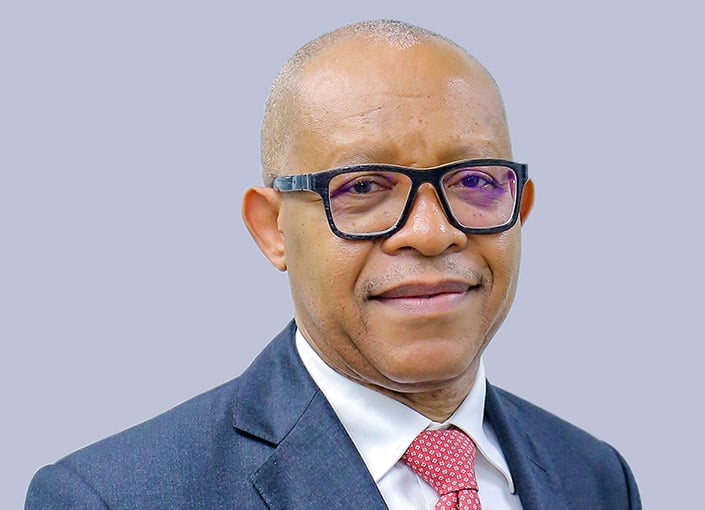 Emeka Okwuosa is a seasoned engineer, administrator, entrepreneur and a visionary with over 33 years of experience in engineering
Engr. Emeka Okwuosa
Non-Executive Director