In line with the Independent Petroleum Producers Group (IPPG) commitment to Nigeria's oil and gas industry intervention initiative on the COVID-19 pandemic, being championed by the Nigerian National Petroleum Corporation (NNPC). The Independent Petroleum Producers Group (IPPG) in partnership with NNPC has made an initial donation to support the national effort at mitigating the impact and curbing the spread of COVID-19 in Nigeria.
The items donated include 5,000 protective suits and goggles /eyewear; 2,500 -FFP2 / N95 face masks, 500,000 protective surgical face masks, and four brand new and fully-kitted Toyota Hiace Ambulances.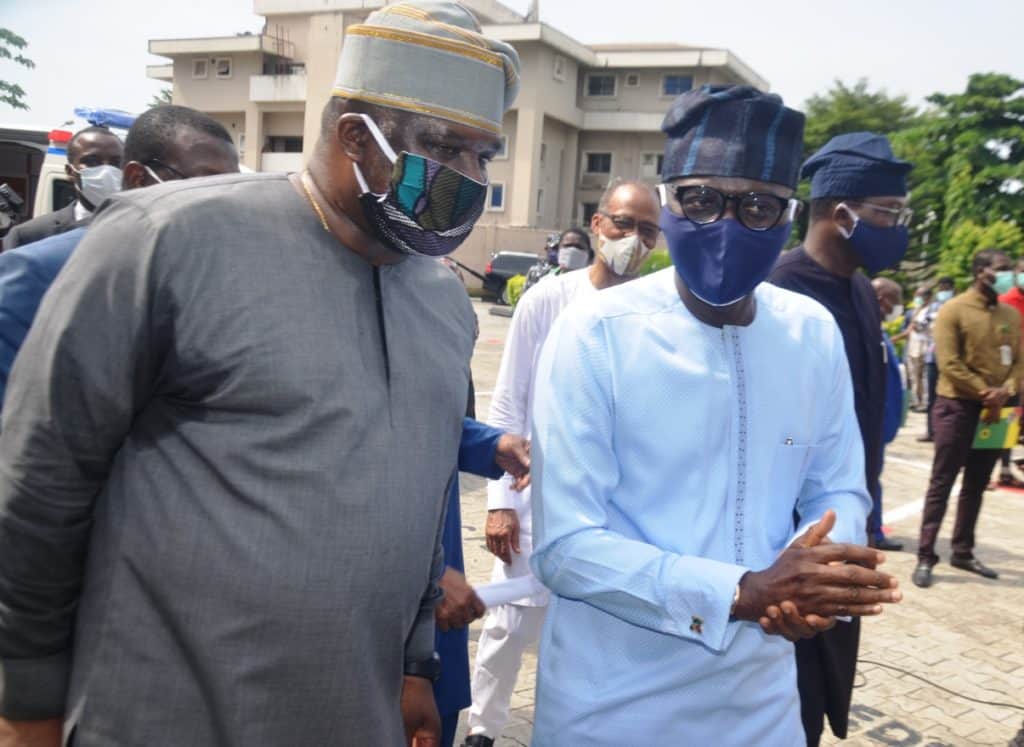 In addition to these, Midwestern Oil & Gas Company Limited along with the 25 other members of IPPG is embarking on a largescale grassroots sensitization campaign to further strengthen calls for social distancing, hand washing and other practices that promote good hygiene and limit the spread of COVID-19 – for maximum impact, this is being undertaken in partnership with the Nigeria Centre for Disease Control (NCDC).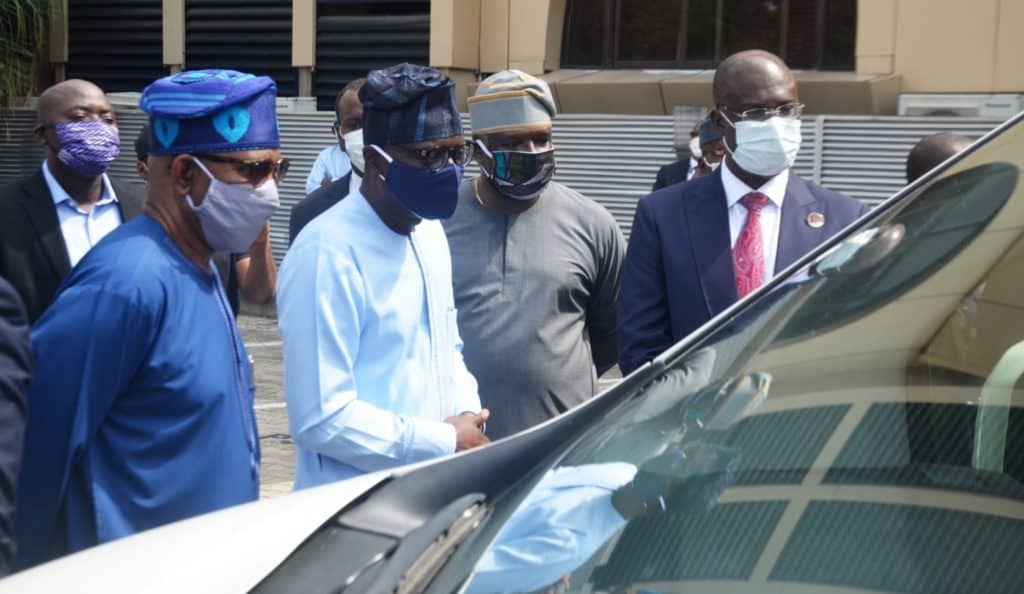 The donation, which was made at an event held in Lagos, is the first in a series of donations which will culminate in the provision of additional medical equipment, grassroots sensitisation and medical infrastructure as part of IPPG's support of the Federal Government's effort on the COVID-19 pandemic.