Management
Midwestern's leadership team has a long history of success in the oil and gas industry, business management, and community development.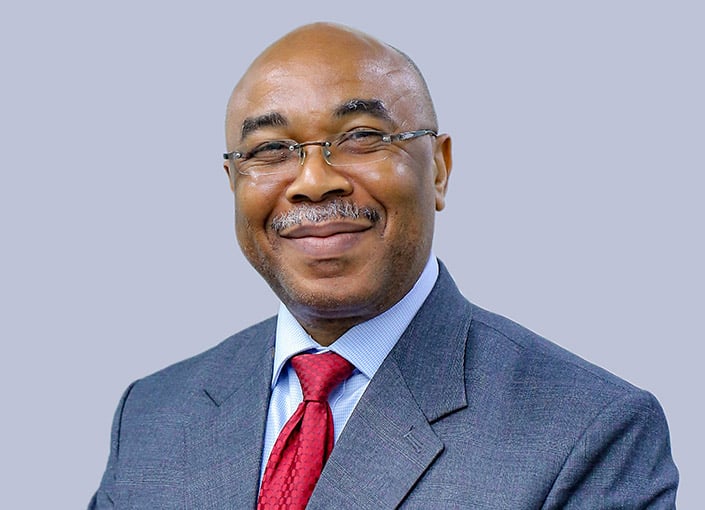 Charles Odita holds a First Class Honours, Bachelors of Engineering degree (1984) and a Masters of Engineering (1987) in Chemical Engineering from the University of Benin, Nigeria
Engr. Charles Odita
Group Managing Director / CEO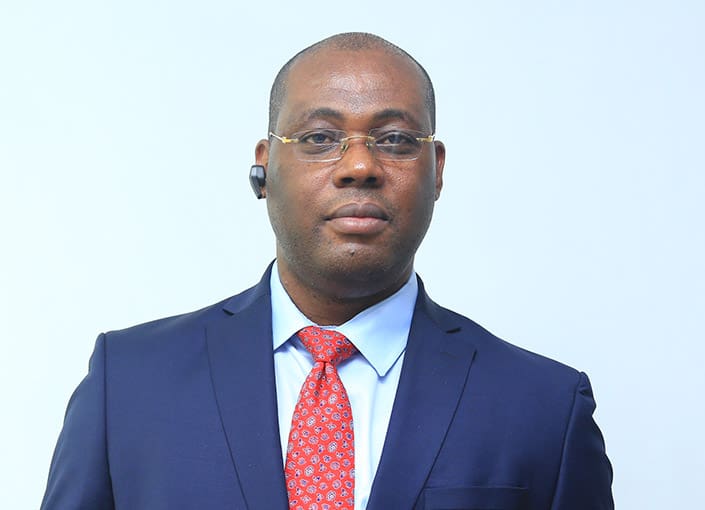 He joined Midwestern Oil and Gas Company Limited in 2009 as a Senior Operations Supervisor, and he rose to the position of Field Superintendent between 2010 and 2013.
Mr. Adeche Omotosho-Oboro
Head, Midwestern JV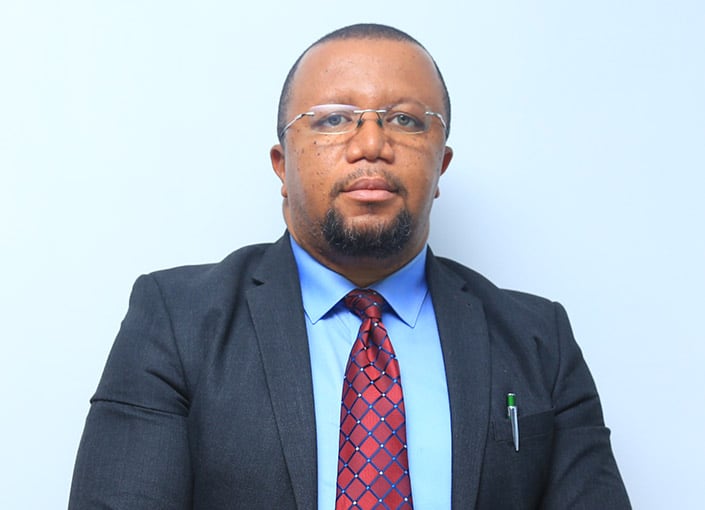 Anthony C. Okoye holds a Bachelor of Science degree (1996) in Science Technology & Chemistry / Biochemistry from Nnamdi Azikiwe University, Awka,
Mr. Anthony Okoye
Head, QHSE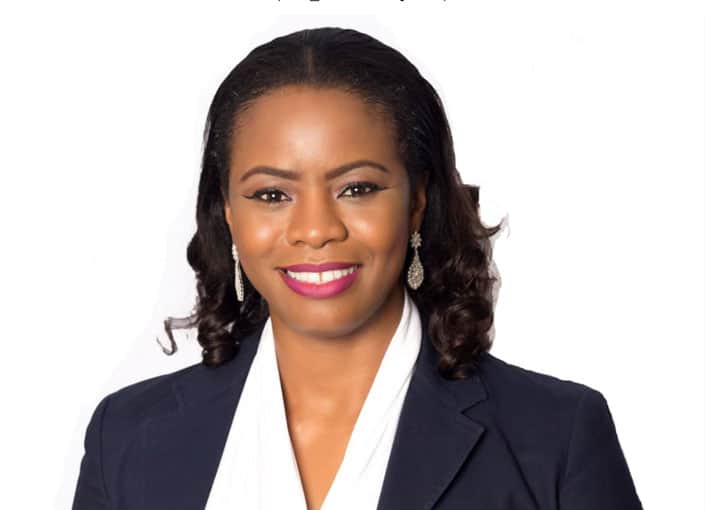 Dr. Barrow has over 20 years of professional experience across functions, including medicine, human resources, and currently corporate affairs management.
Dr. Mrs. Nonye Barrow
Head, Services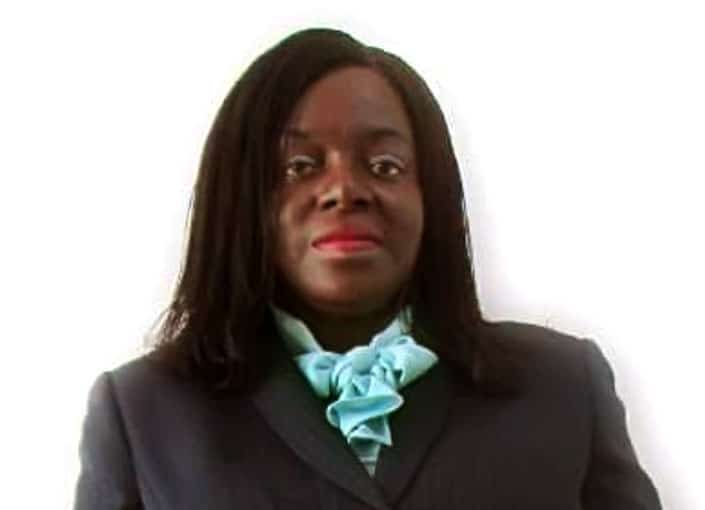 A Chartered Accountant with 23 years' experience with cross-functional exposures in Audit, Accounting, Debt Restructuring, Treasury, Trade Finance, Trading, and Financial Services.
Mrs. Yemi Koleosho
Head, Finance & Commercial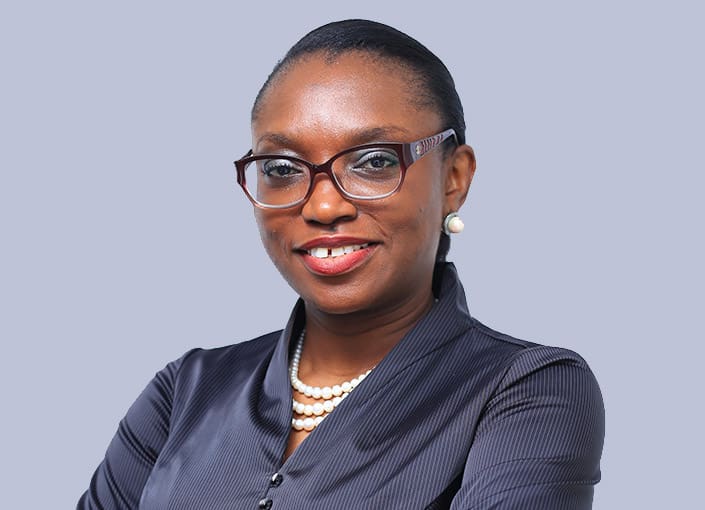 Moyosore currently leads the Assurance and Strategy function at Midwestern, which consists of Internal Audit, Risk Management, Corporate Strategy, and ERP Support activities.
Mrs. Moyosore Odeniyi
Head, Assurance & Strategy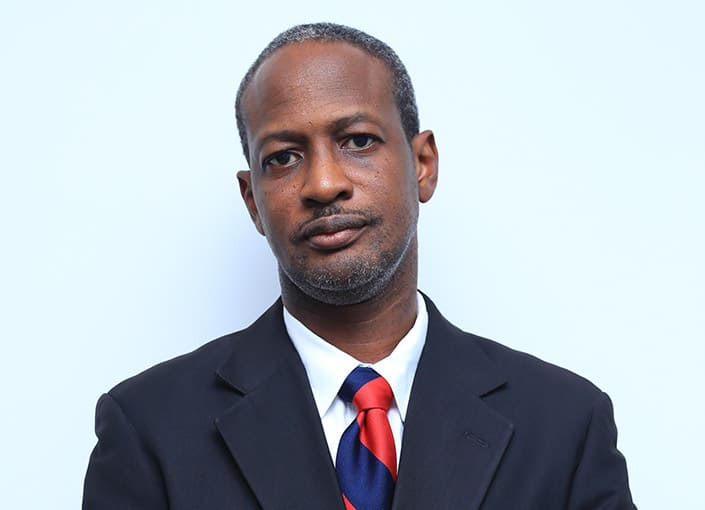 Dr Nduka is a Human Resources Professional, with over fourteen years' experience in Human Resources Management.
Dr. Nduka Okoisor
Head, Human Resources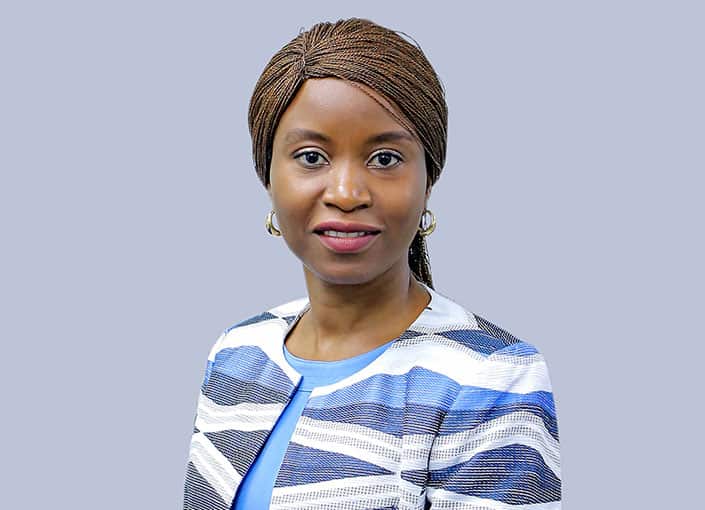 Feyisara Obayemi obtained an LL.B Degree from Lagos State University in 2001 and thereafter a B.L from the Nigerian Law School.
Mrs. Feyisara Obayemi
Company Secretary/ Head, Legal