Management
Midwestern's leadership team has a long history of success in the oil and gas industry, business management, and community development.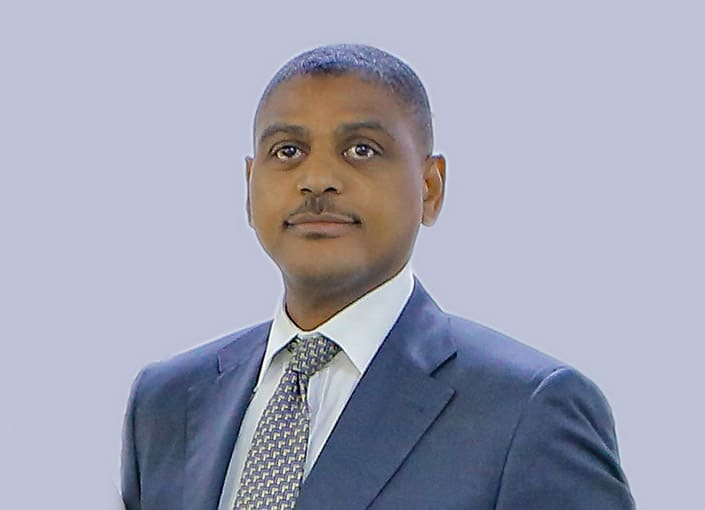 Mr. Ibru is currently the Acting Managing Director/CEO of Midwestern Oil & Gas Company Limited, prior to which he served on the Midwestern Board for four years in a non-executive capacity and brings to bear his vast corporate and professional knowledge.
Mr. Valentine Oboden Ibru
Acting Managing Director / CEO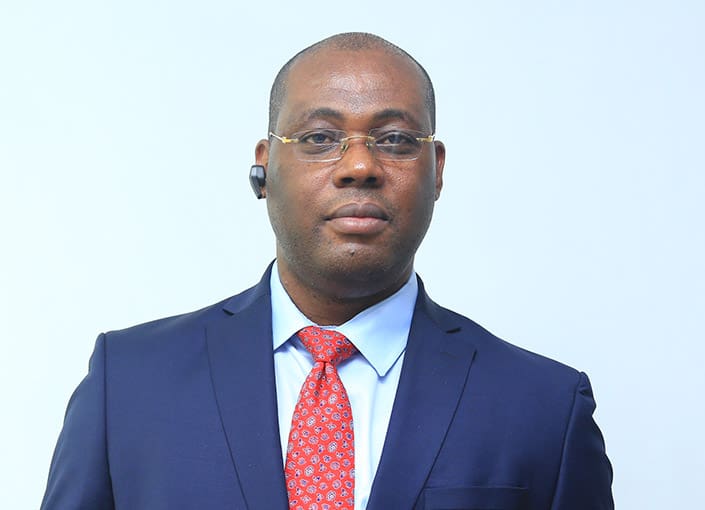 He joined Midwestern Oil and Gas Company Limited in 2009 as a Senior Operations Supervisor, and he rose to the position of Field Superintendent between 2010 and 2013.
Mr. Adeche Omotosho-Oboro
Chief Technical Officer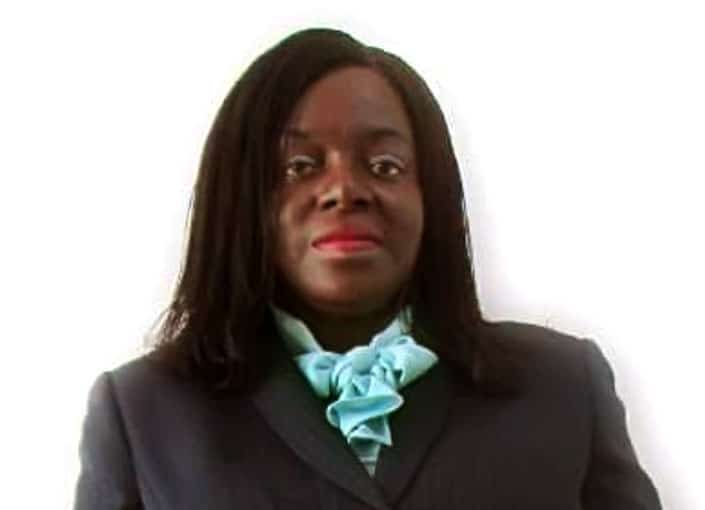 A Chartered Accountant with 23 years' experience with cross-functional exposures in Audit, Accounting, Debt Restructuring, Treasury, Trade Finance, Trading, and Financial Services.
Mrs. Yemi Koleosho
Head, Finance & Commercial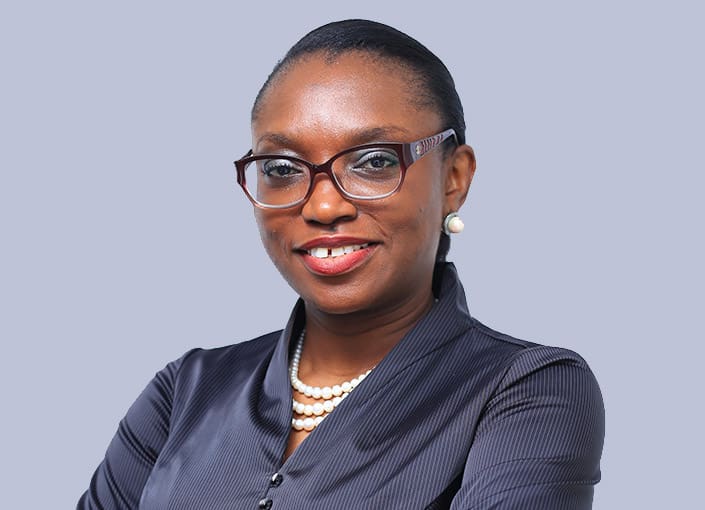 Moyosore currently leads the Assurance and Strategy function at Midwestern, which consists of Internal Audit, Risk Management, Corporate Strategy, and ERP Support activities.
Mrs. Moyosore Odeniyi
Head, Assurance & Strategy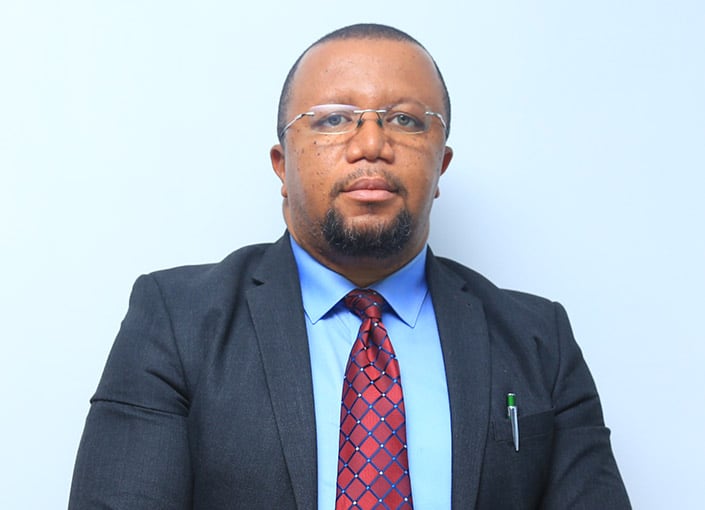 Anthony C. Okoye holds a Bachelor of Science degree (1996) in Science Technology & Chemistry / Biochemistry from Nnamdi Azikiwe University, Awka,
Mr. Anthony Okoye
Head, QHSSE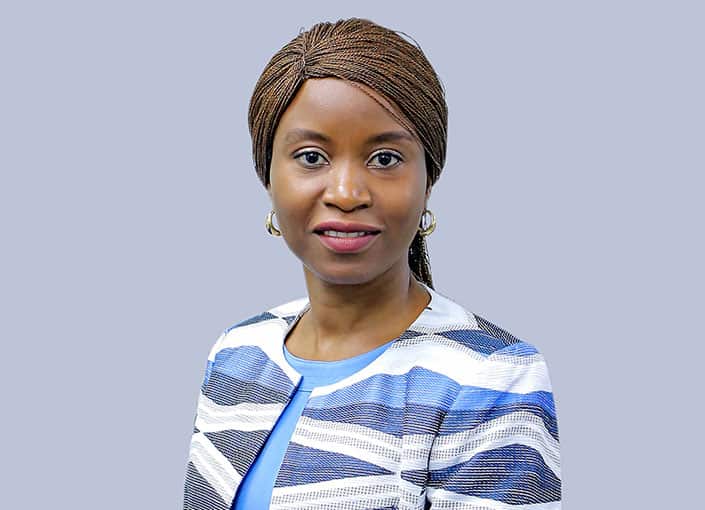 Feyisara Obayemi obtained an LL.B Degree from Lagos State University in 2001 and thereafter a B.L from the Nigerian Law School.
Mrs. Feyisara Obayemi
Company Secretary/ Head, Legal