Midwestern Oil and Gas Company Limited and Suntrust Oil have announced that they will continue with their medical outreach to host communities in Delta State, despite setbacks caused by the flood last year. The firms disclosed this during a recent medical outreach to Umusadege and Umusam communities of Kwale in Ndokwa West Council.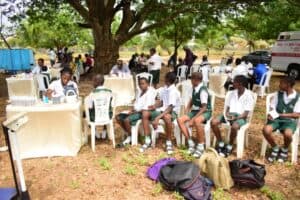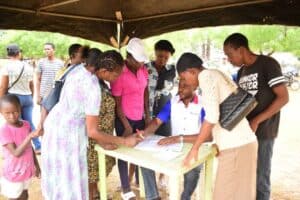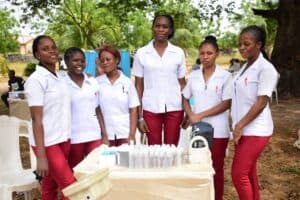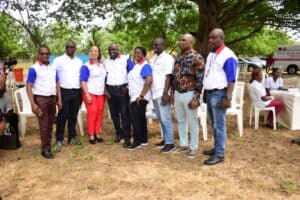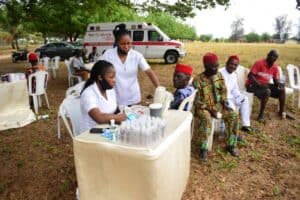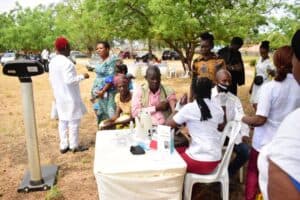 Mr. Adeche Omotosho-Oboro, Head of Midwestern JV, represented by Asset Manager, Mr. Monday Jerume, emphasized that the intervention was one of the ways of strengthening the company's cordial relationship with its host communities. He appreciated the youths and leaders for enabling better working conditions, which led to improved productivity. He also called for a more robust relationship with the host communities, thanking them for their cooperation and support.
Head of Corporate Communications, Mrs. Mercy Max-Ebibai, stressed that the organization had no plans to end the annual medical outreach, which began six years ago. She explained that the flood disaster in 2022 hindered the medical outreach, which since its inception, attended to over 5,000 persons in the host communities. She assured that there would be another medical outreach in the last quarter of 2023.
The medical outreach centred on eye care in response to the demand of host communities. Dr. Uchemefune Chukwudi and Dr. Dafe Umurotu gave a pep talk, highlighting the importance of eye care and its benefits to the community.
Chief Patrick Ofeli, leader of Umusam community, commended the oil companies for their social responsibilities in the community through regular outreach and other interventions. He urged other oil companies to emulate their model in fostering peace with the host communities.
Miss Treasure Ejechi, a student of Kisto International School, expressed her appreciation for the company's show of care by ensuring the well-being of members of the host communities.
The medical outreach was a significant gesture of goodwill by the two companies. It was also an opportunity for the community members to interact with the companies and provide feedback on their operations.
This type of outreach benefits not only the community members but also the companies. It helps to build a positive relationship with the community, promoting peaceful coexistence and trust. It also provides the companies with an opportunity to understand the needs and concerns of the community better.
Furthermore, the medical outreach emphasizes the importance of corporate social responsibility. It is essential for companies to recognize the impact of their operations on the host communities and take responsibility for their social and environmental impact.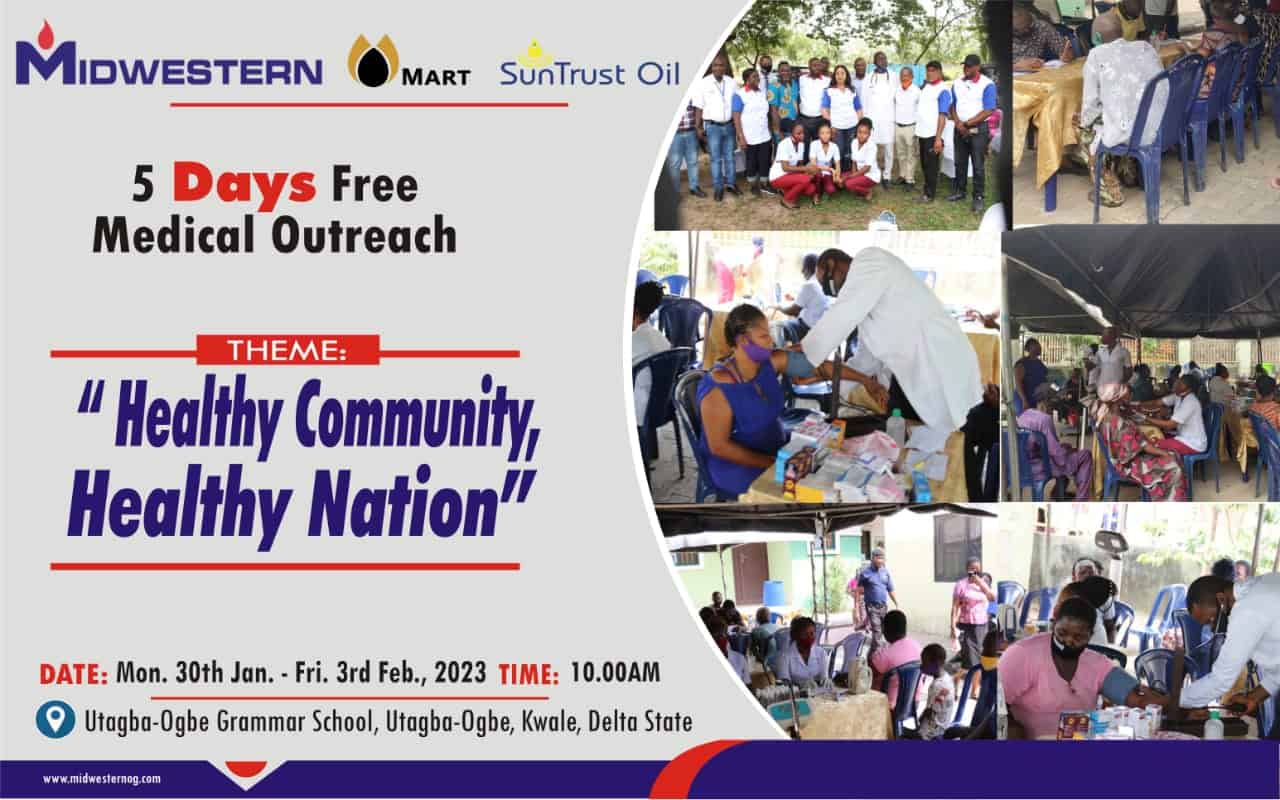 Overall, the commitment of Midwestern Oil and Gas Company Limited and Suntrust Oil to continue their medical outreach to host communities in Delta State is commendable. It is a demonstration of their commitment to corporate social responsibility and the promotion of positive community relations.