On the 4th of October 2019, Midwestern Oil and Gas Company Limited and its JV Partner achieved the successful drilling and completion of Umu-18 development well.
Situated on the Western culmination of the Umusadege Field, the well was drilled to a total depth (TD) of 9,583ft, and reservoir cored from 9,253ft – 9,314ft MD (61ft).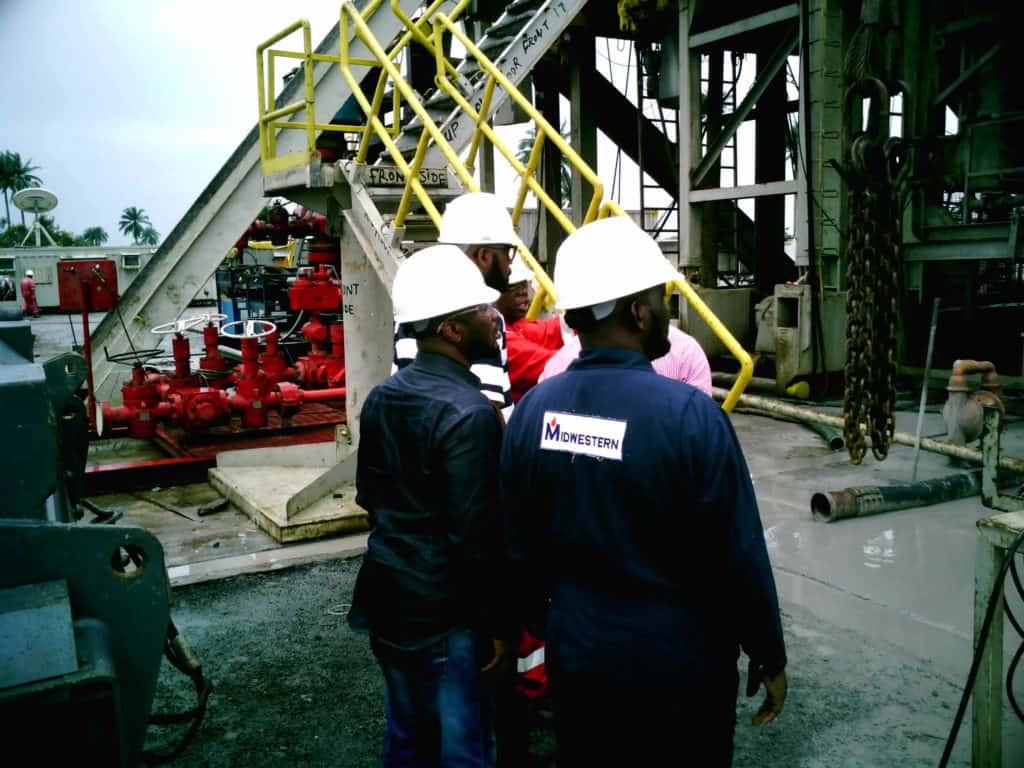 Speaking during a Company-wide quarterly performance review, the Group Managing Director/CEO of Midwestern, Engr. Charles Odita said the clean-up phase has been completed and tested to over 4,500bopd on both the short and long.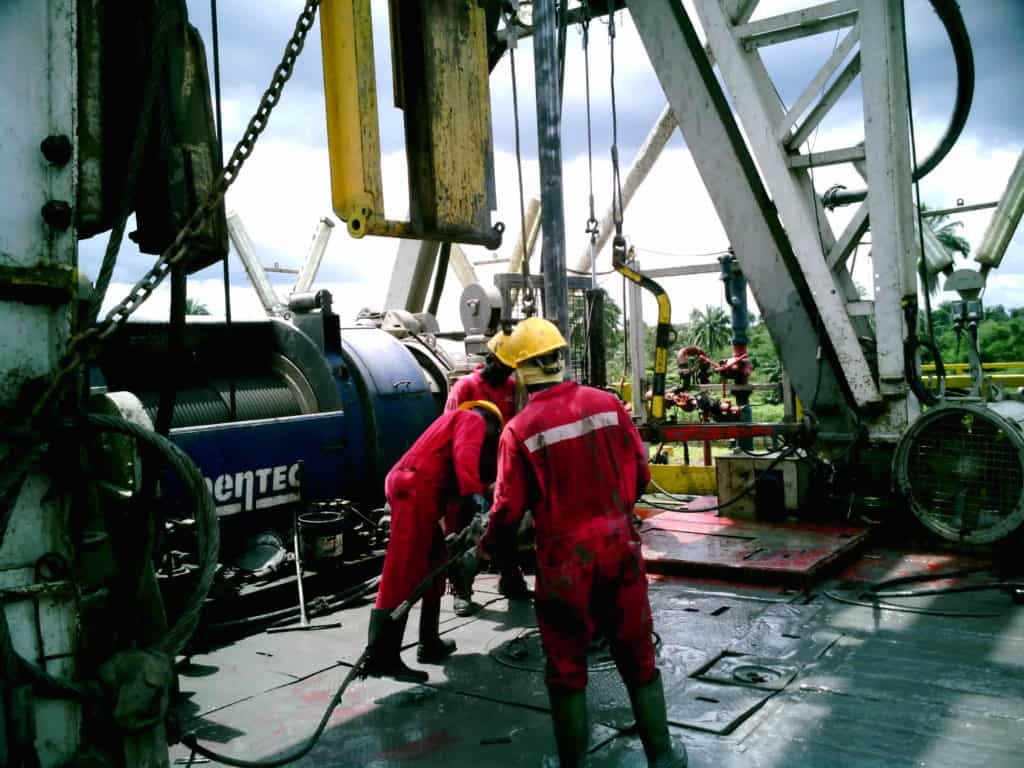 Umu-18 was delivered with minimal budget and time overrun and is now flowing to the Central Processing Facility (CPF).